ULTIMATE FITSPO AKA MY MOMMY !
So, for those of you who don't know, my mom is a personal trainer and an aerobics instructor, her name is Mona. What you might not know is that she is a deaf woman - she has a cochlear implant and how does she hear the music when she teaches aerobics, you ask? She feels the bass through the floor.
She is truly an amazing woman. I don't know where I would be without her. She is 55 years old (AND CERTAINLY DOESN'T LOOK IT, AM IT RIGHT?) and the most healthiest woman on the face of the Earth.
Well, healthy as far as fitness goes - about 3 years ago, she had a 10 pound tumor in her uterus. That was a very tough time for all of us, but she had a hysterectomy and while the recovery was long and hard, she got through it and is stronger than ever.
She is whipping my ass in shape and is the best mother a person could ask for.
Here are some pictures from a photoshoot she recently did for a local fitness magazine: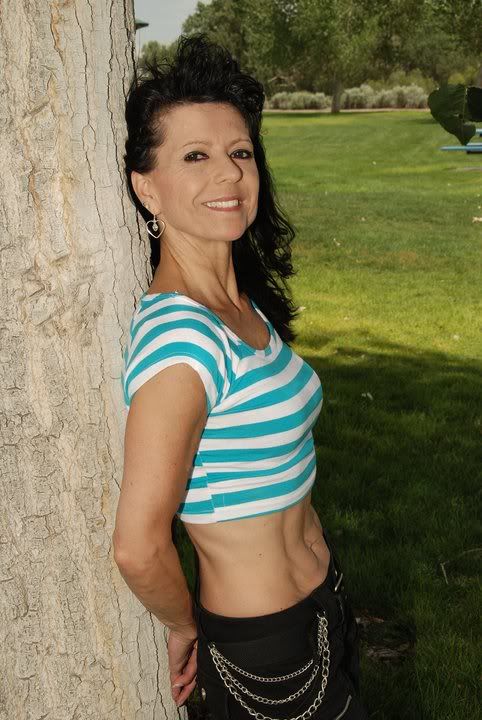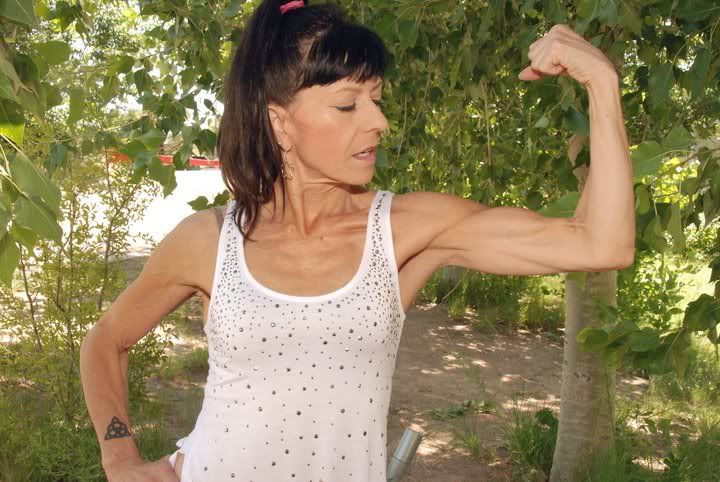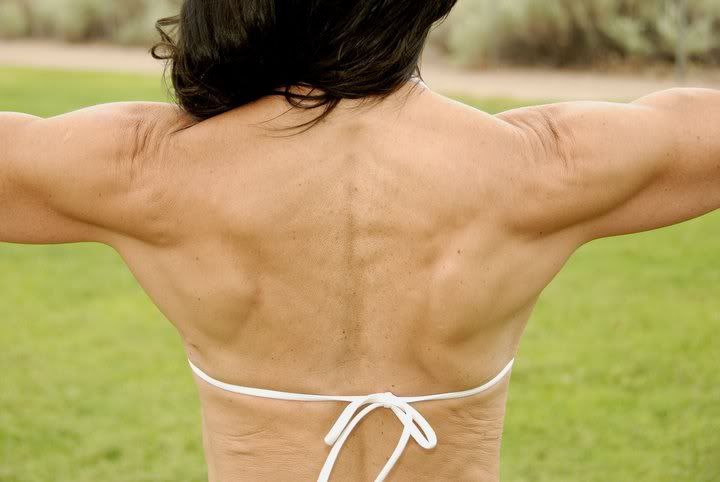 And here is the two of us after working out together: